Maggie Paige is about more than just clothing and jewelry: it's about creating a community of women who feel empowered to express themselves to be exactly who they want to be.
OUR STORY
When I was young, my Mom-Mom (the Maggie in Maggie Paige) used to bring me in her room, lay out all of her beautiful costume jewelry, purses, and accessories and let me try them on.  I would mix and match for hours, to my heart's content. Since then, I have loved creating unique looks and expressing myself through fashion & accessories.  I am so excited to share that love with you. 
Who is the Maggie Paige Gal?:
The Maggie Paige Gal is easy going, friendly and kind.  
She loves her friends and family.  
She contributes positivity to the world, and radiates girl power.  
She loves supporting local.  
She loves to be comfortable but still look cute at the same time.  
She doesn't take herself too seriously, but she knows what she wants in life and is not afraid to work hard to get it.

---

Why Shop with Us?
We understand that shopping needs to be streamlined & easy for the busy life you lead, so we provide a curated shopping experience with both fashion & comfort in mind. We provide a mix of trendy & classic pieces that can be styled multiple ways - for work, the weekend, mom life.We offer friendly & down to earth customer service.  We love getting to know our customers on a personal level.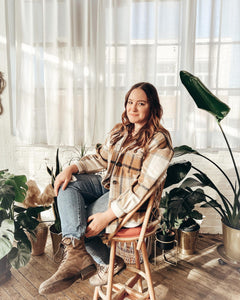 Emily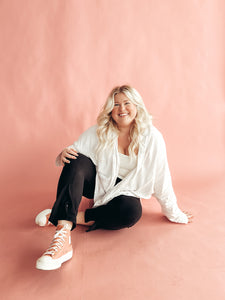 Serena
Photographer + Social Media Team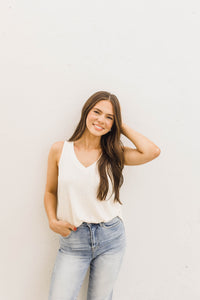 Soph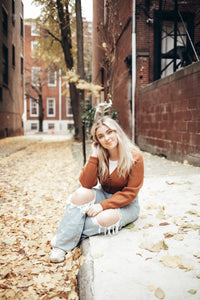 Mikayla
Staff Picks
Our go-to pieces that we love and wear on the daily.
Shop now